Optimize Your Email Marketing Strategy With These 8 Simple Guidelines!
Fine tuning your email marketing strategy isn't the easiest task. As a marketer, it's our job to create amazing content and come up with a precise strategy to each and every email campaign that reaches your consumer. By applying these guidelines, you'll see improvements to your open-rate and click-thru-rate (CTR). Let's get right into it! Over-Saturation is a problem! Now that everyone has gone digital, more marketers are utilizing email marketing as a tool for CRM, sales and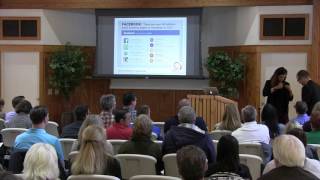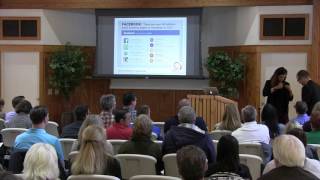 Marketing in a Digital World' Tools and Tips for Inviting Customers into Your Business
Marketing in a Digital World 2016 Invitation is the new persuasion in the quest for business success among marketers in a digital world. The alphabet soup of B2B, B2C and C2C targeting among businesses and consumers has transformed into person-to-person conversation via evolving technology platforms. Successful businesses invest in their most valuable asset: themselves. Storytelling in the right time and space inspires readers to follow, engage, refer and/or buy. The marketer
Is it Time to Update your Company Website?
The internet was introduced to consumers in 1969, however, it wasn't until 1990 when one of the largest advancements was written, called the World Wide Web. This progression led to the first web page in 1991. With the nature of technology, it seems impossible to keep up. As a business owner, it's essential to pay attention to the changes that could affect your business. For most consumers today, the first impression of a company is usually through their website. Ask yourself,